Register Your Offshore & Overseas Companies Effortlessly
There's no need to travel a thousand miles just to get zero results when you can kick-start your business by setting up an Offshore company anytime, anywhere. Save yourself from all the trouble and make the most of your time.
Offshore Company Formation & Incorporation
Start your company set-up now
It is starting up a business from zero knowledge. Our aim is to provide clients who are interested in starting a business by aiding them to choose the right decision for their business.
Opening a new company necessitates a great deal of attention which therefore takes so much time and effort. We at OpenUp understand your situation and offer assistance for start-up companies with planning, making important financial decisions, and completing a series of legal activities are all part of the process when starting a business.
How to Incorporate Your Company
Top Jurisdictions for Offshore Company Incorporation
Whether you are doing business in Europe, Asia, Africa, the Middle East, the Americas or elsewhere, OpenUp will set up the best trading or holding structure for your business in line with local laws and regulations.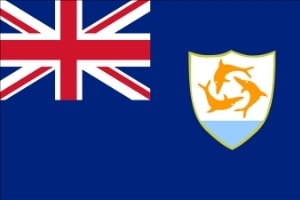 Anguilla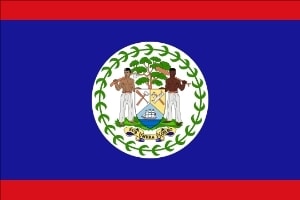 Belize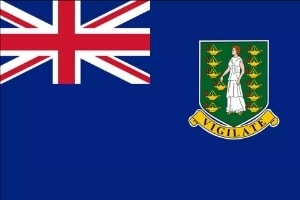 British Virgin Islands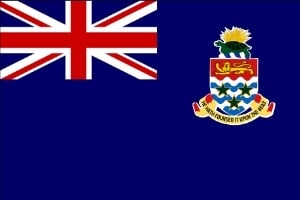 Cayman Islands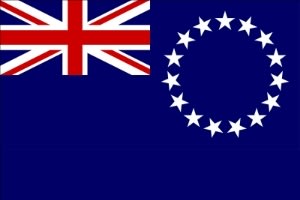 Cook Islands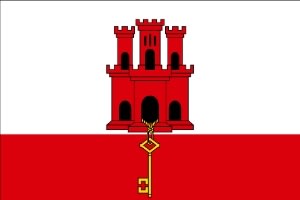 Gibraltar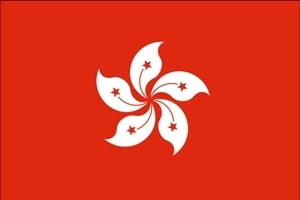 Hong Kong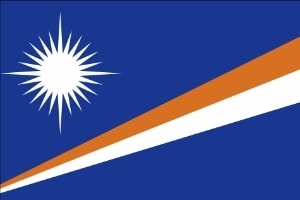 Marshall Islands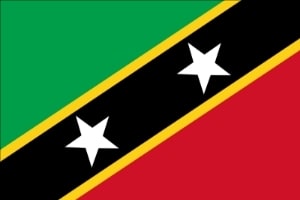 Nevis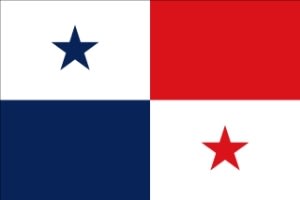 Panama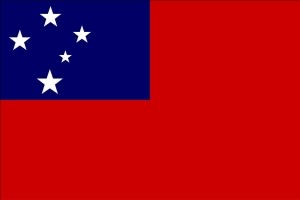 Samoa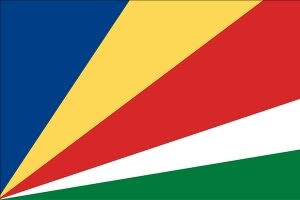 Seychelles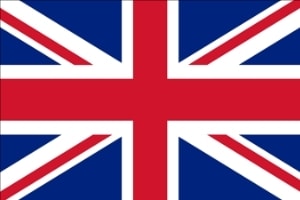 UK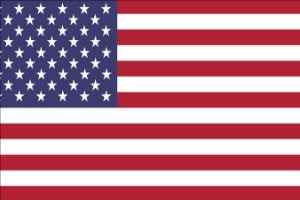 USA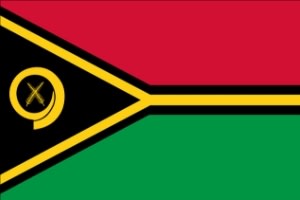 Vanuatu
Ready to start your company in just a few steps
Lexco law senkt Peders Vej 6, 2900 Hellerup